On 5 March 2021,
In the midst of the COVID19-crisis, our team set up FestiVita!'s « Edition Zero ».
On that occasion, we asked to the belgian vocal ensemble Vox Luminis, conducted by Lionel Meunier, to be our partner for a filmed concert about the Bach family.
Entitled « The Dynasty Bach », it has been recorded and produced by Manuel Mohino and his team from Ars Altis.
It is available on Auvio (click on the link).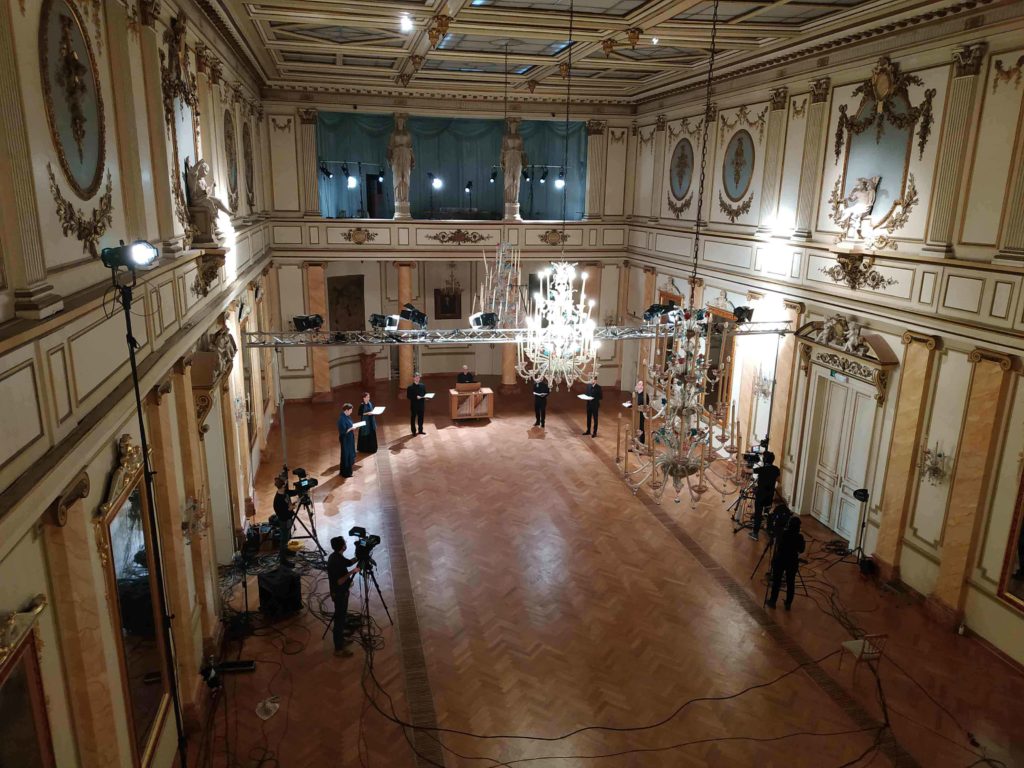 At the same time as the concert a behind-the-scene sequence, « Les Secrets du concert » (the secrets of the concert), has been produced by Jose Huedo. It shows the genesis of this special edition of FestiVita!.
It is also available on Auvio (click on the link).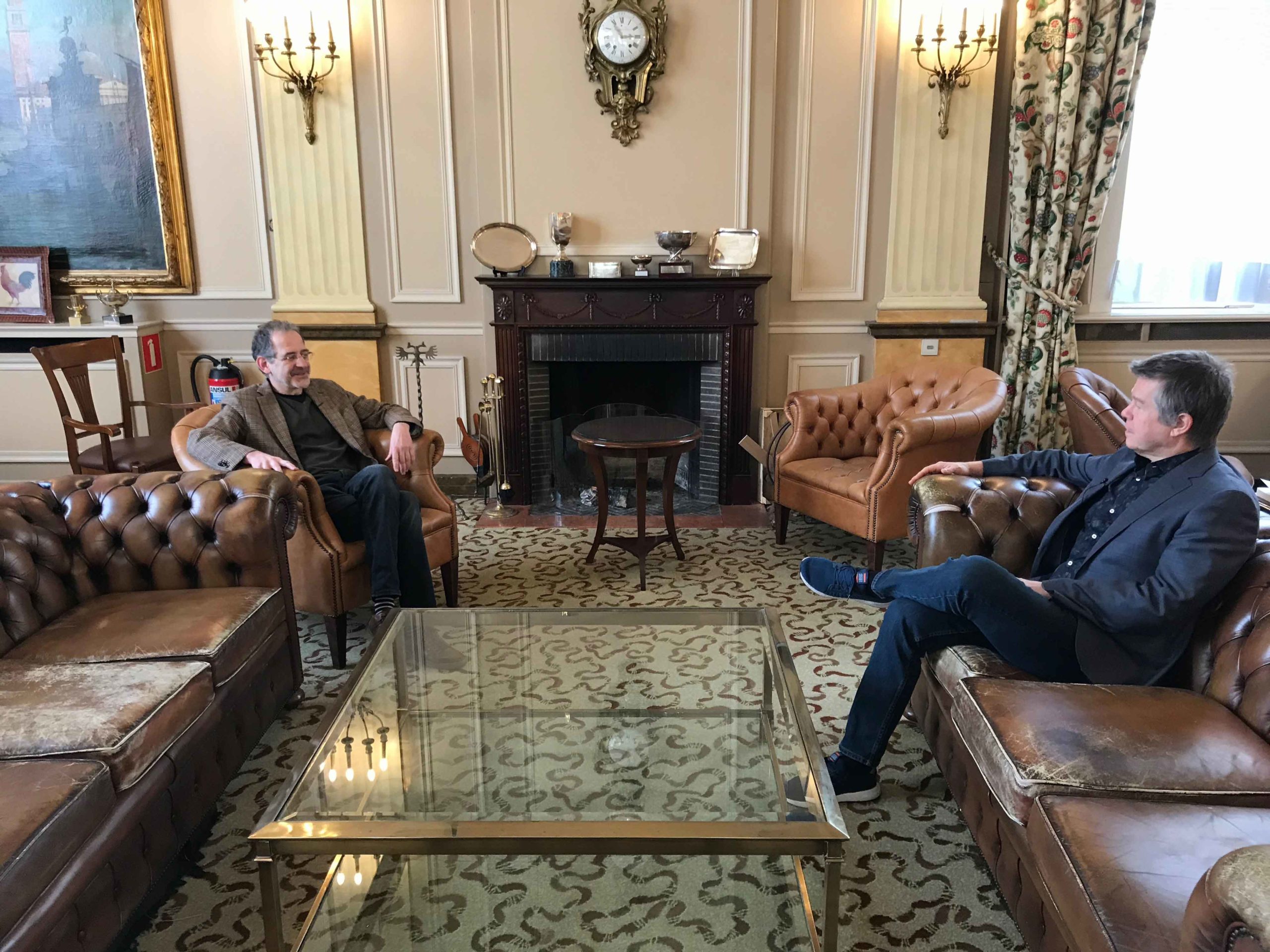 After the shoot, Lionel meunier has been designed to be the sponsor of the 2022 edition of FestiVita!. He gave us the honor of coming at the first concert of this « first live » edition.